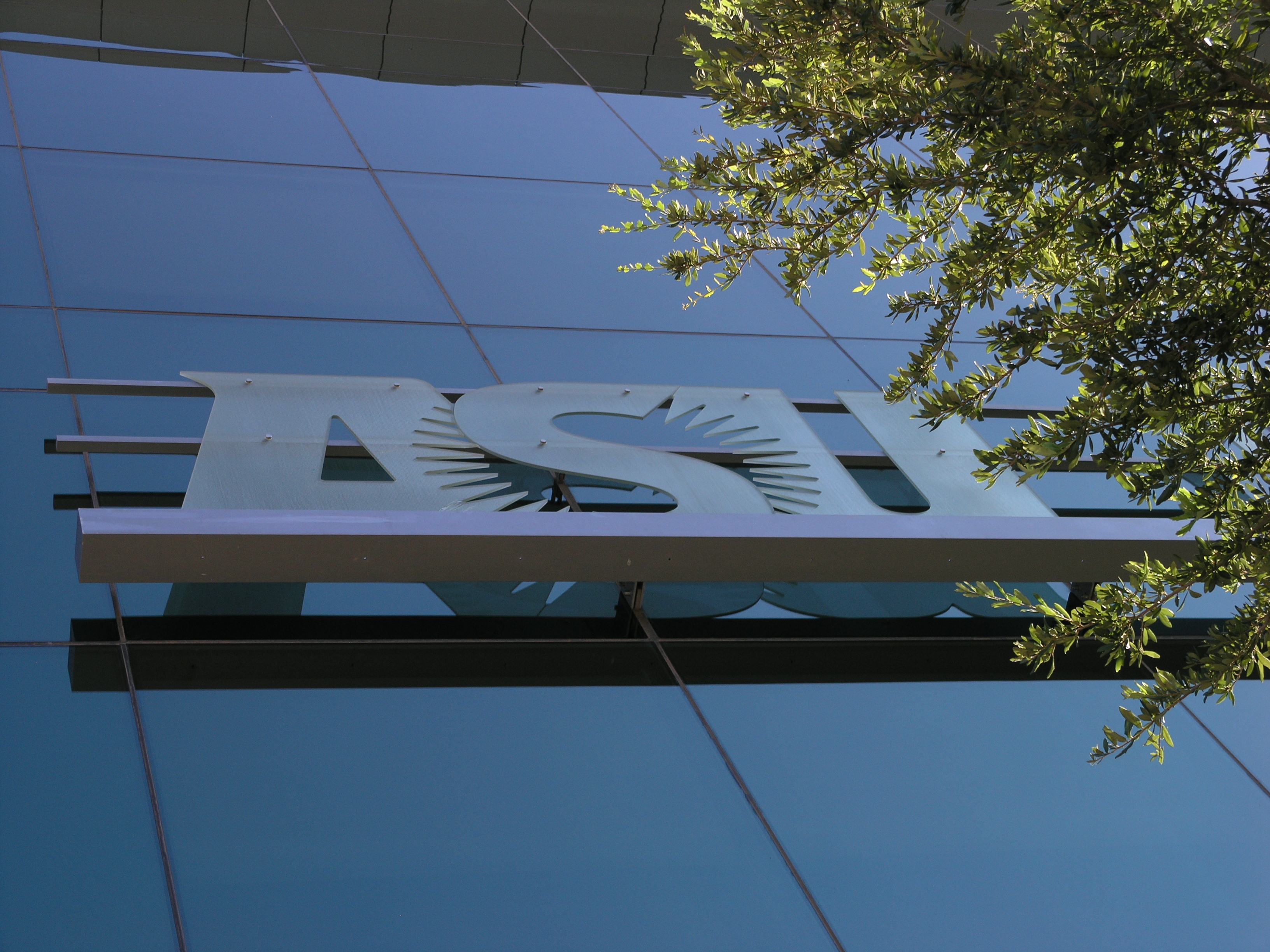 Contact OGC
General Information
The information contained at this site is of a general, informational nature and is not a substitute for professional legal counsel. If you have a question or need assistance, contact OGC by phone or email.
Mailing Address

Office of General Counsel
Arizona State University
PO Box 877405
Tempe, AZ 85287-7405

Location

Fulton Center
300 East University Drive
Suite 335
View the ASU map.

Phone Numbers

Phone: 480-965-4550
Fax: 480-965-0984

Campus Mail Code

7405

Email and Web Site

Parking Information

Visitor parking for a fee is available in the structure north of the Fulton Center on College Ave.
Additional information and maps are available at Parking and Transit Services.